WEINIG ProfiRip KR 610: Optimal performance and intelligent technology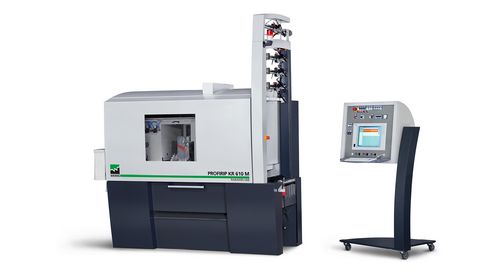 A powerhouse for the highest demands in modern production. Ideal in the performance range of up to 140 mm cut height. Extreme flexibility and optimal wood recovery with up to 6 adjustable saw blades. Optimal production performance with processing widths of 610 mm. With feed speeds of up to 80 m/min, the ProfiRip 610 represents optimal performance, flexibility and productivity.
Prices
x
Different requirements - different prices
The price of a WEINIG machine is just as individual as your requirements are. Therefore, let us discuss briefly what is most important to you – you will then receive our preliminary, non-binding quote.
Personal advice
x
Personal advice – for higher productivity and greater efficiency
Together with your WEINIG expert you will find the ideal machine for your requirements. Simply submit the completed form, and your local WEINIG expert will be happy to discuss all further details with you.
---
The WEINIG ProfiRip series provides
High performance potential
Maximum stability and productivity — even with extreme loads
Glueable cut
Outstanding user-friendliness
SafetyPlus anti kick-back device
Can be optimally integrated into system solutions
Up to 6 movable saw blades
The WEINIG ProfiRip KR 610 provides
Optimal cutting quality
Short setup times
Large performance range
Variable for a range of applications
Robust, long-lasting construction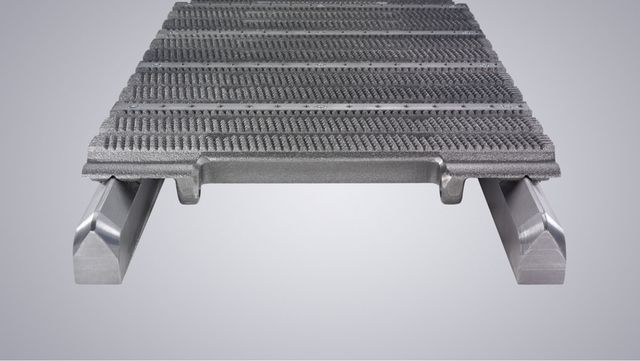 The double-sided prism guide of the feed chain is completely play-free. The accurate workpiece transport that this achieves is a prerequisite for precise cutting results. The specially harmonized alloys also guarantee a long service life of the feed system.
Moving blades: Unlimited flexibility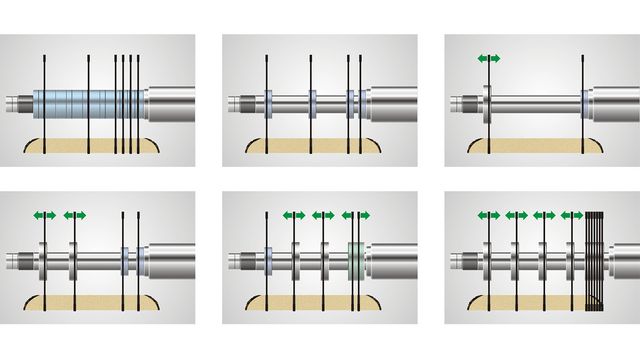 In terms of ripping, changing timber widths, qualities and defects mean average wood losses of 8% with a standard fixed arbor setup. The RaimannLine moving blade technology ensures efficient use of the raw material. With up to four movable saw blades, you can adapt your ProfiRip individually to any rough board.
Optimizing wood recovery in this way reduces your material and warehousing costs significantly. In other words, wood optimization means cost minimization.
The almost unlimited possible combinations of fixed and adjustable saw blades also decisively increase the flexibility of your production, thus enabling just-in-time and small batch production.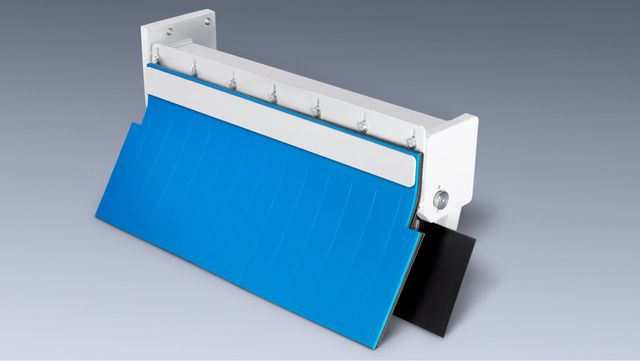 SafetyPlus provides optimal protection for the machine operator. An additional Kevlar curtain complements the conventional splinter curtain. This optimally seals the danger zone. This patented safety feature is standard with all WEINIG rip saws.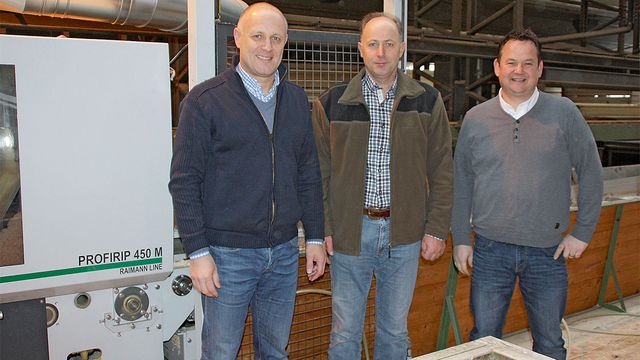 Every innovation must pass an acid test at some stage. The new ProfiPress 450 Speed multi-blade buzz saw was not given a VIP pass at Josef Wyss AG in Büron, Switzerland.
A picture-perfect test scenario: The Wyss sawmill produces glulam lamellae, crate and packaging products as well as construction timber. In 2006, the company also invested in a chipper and circular saw line in addition to its reciprocating saw. The slab timber is cut with an edger. The latter was reaching the end of its service life at Wyss. "Repairs were piling up. We were also not sufficiently flexible with our old system," says Stefan Wyss. "As a satisfied customer, we wanted to give WEINIG the opportunity to test its prototype," he adds. In contrast with other machines with a chain bed on the market, the ProfiRip 450 Speed has a roller feed. This is particularly useful for softwood sawmills such as Josef Wyss AG, for whom throughput capacity is a priority. "The objective was not to achieve higher cutting volume," explains Stefan Wyss.
"The advantage of higher added value was much more important to us." The multiple cutting and processing of different widths ensures better use of the raw material. Furthermore, the top saw shaft achieves higher cutting quality. And there are even more plus points for the new machine: "Previously, cutting on the edger was highly inflexible. With the three-fold blade adjustment, we are completely flexible," says Stefan Wyss. Wyss can also process different panel widths interchangeably without having to adjust the system. Conclusion from the test phase: The new ProfiRip 450 Speed is a robust machine for day-to-day sawmill operations that can also achieve high feed speeds.
Source: Holzkurier
Ready for the future with solid wood panels.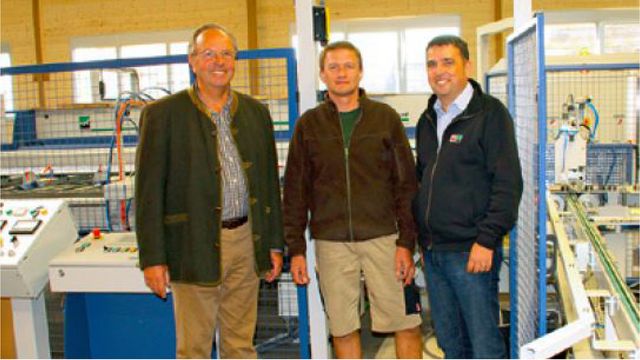 Since 2001 the hardwood sawmill owner Walter Ohnemus has been running a cutting line. In 2011 he dared to take the next step towards further processing: solid wood board production in Kappel-Grafenhausen with the ProfiPress T 3500 from Dimter.