Do you have big ambitions?
Then why not fulfill them like our many customers around the world? Choose the world market leader in solid wood and panel processing – come to the WEINIG Group!
Good luck – with your career at the world market leader!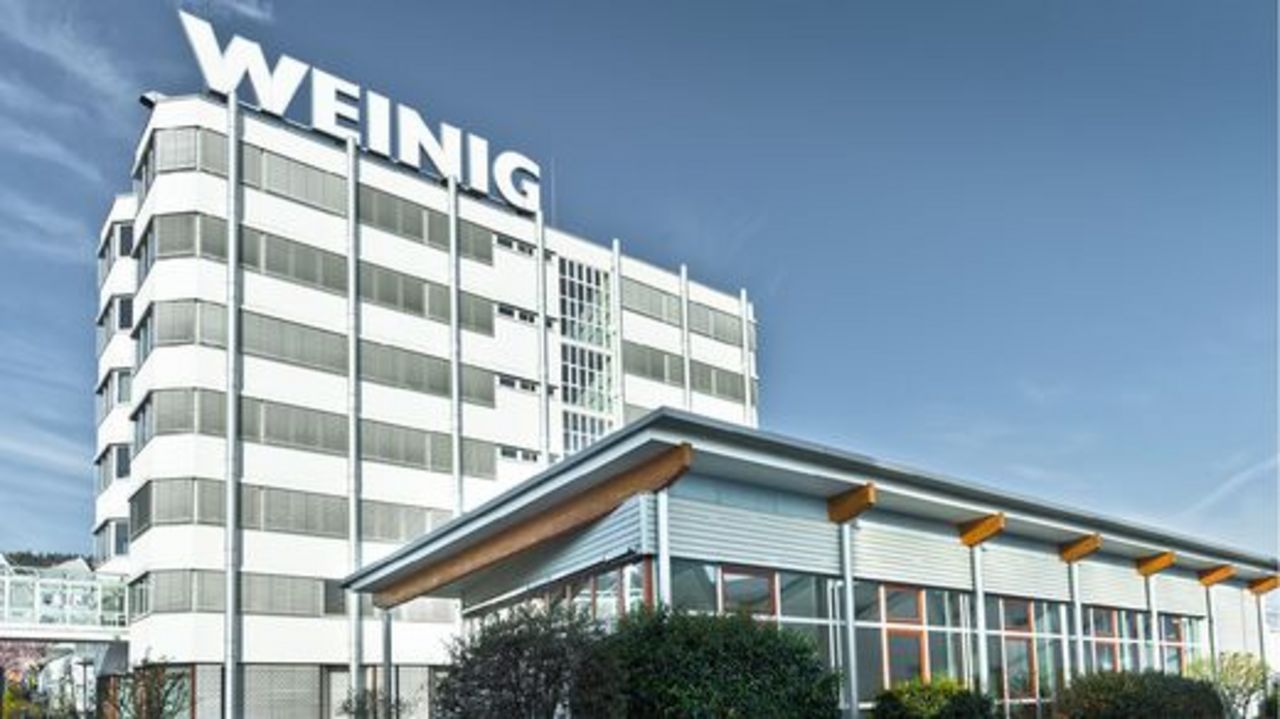 A dynamic team in the international market.
In our sector, we prove to our customers day after day that there is no genuine alternative to WEINIG. A true challenge for the whole team – and a tremendous opportunity for each and every employee. WEINIG UK is always looking for skilled and experienced employees, who wish to take on a challenging role.
If you are interested, please contact us for a quick and confidental informal chat with either the Service Manager or the Managing Director on 01235 557600.