WEINIG focuses its high-performance know-how in the Product Units Profiling and Cutting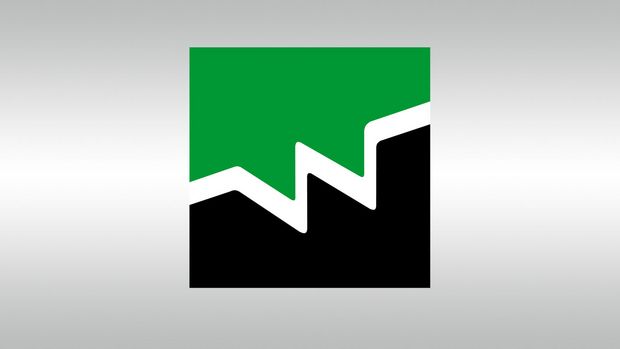 For the growth segment timber construction in particular, for which the wide planing technology as well as the high-performance Hydromats represent the perfect systems, the group aims to realize an optimized product portfolio and synergies in development, sales and assembly and to increase the sales volume. At the same time, it expects a higher efficiency and improved project ability due to the merger.
Furthermore all the know-how of ripping technology is brought together in the location of the company RAIMANN in Freiburg. In the future the development and manufacturing of both technologies for the ripping process, circular saw and band saw, will be located there. This transition is expected to give a significant increase in the innovation and sales potential for the Product Unit Cutting/Gluing.
As part of this concentration of activities, the Board of Management of MICHAEL WEINIG AG has decided, that the operations of the WACO Jonsereds AB, based in Halmstad, Sweden, will be ceased. The Management of WACO will start negotiations with the employees' representatives.
The existing distribution channels in Sweden will be strengthened for the entire product portfolio of the WEINIG Group.
The service and spare parts for the installed machines of the WACO-line will, as already established since 2014, be coordinated by the Product Unit Service. At the same time, additional know-how development on the site Tauberbischofsheim will be implemented to achieve a globally improved service availability.