WEINIG Powermat 2500: The flagship of the Powermat series for high-speed applications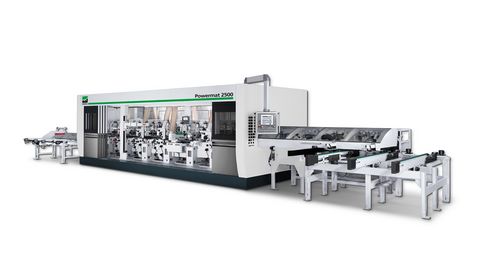 The Powermat 2500 combines all requirements for a high-speed machine: massive design, powerful feed system, hydro-tooling technology and excellent performance potential. Powerful spindle motors and heavy pressure rollers allow premium products to be produced even at high speeds.
The Powermat 2500 can be optimally integrated into production lines in conjunction with mechanization. This enables the full potential of the machine to be exploited – the prerequisite for production with optimal productivity.
Prices
x
Different requirements - different prices
The price of a WEINIG machine is just as individual as your requirements are. Therefore, let us discuss briefly what is most important to you – you will then receive our preliminary, non-binding quote.
Personal advice
x
Personal advice – for higher productivity and greater efficiency
Together with your WEINIG expert you will find the ideal machine for your requirements. Simply submit the completed form, and your local WEINIG expert will be happy to discuss all further details with you.
---
The WEINIG Powermat series provides
High level of work safety
Modular design
Made in Germany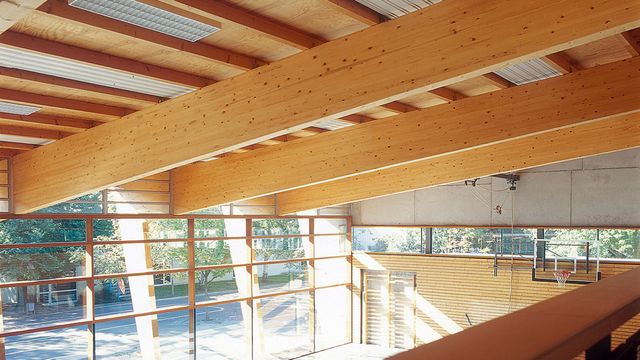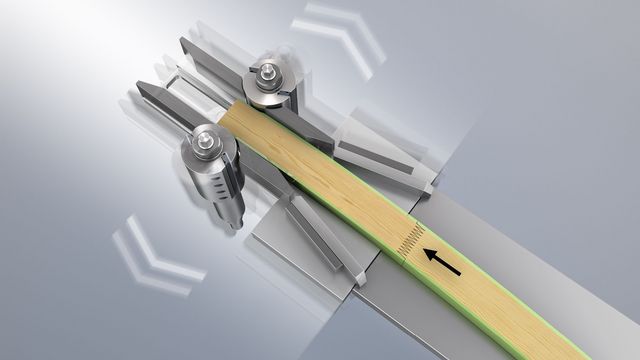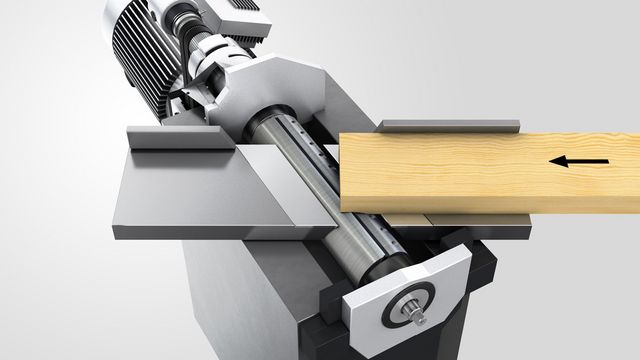 WEINIG challenges itself to manage resources efficiently in a number of ways – including via modern planing technology, which opens up the potential for material savings. This particularly makes solid wood construction timber (KVH) and glulam timber, which are pre-planed in order to make it easier for the scanner to examin the surface, more profitable.
The opposing floating spindles that follow the curve of the wood plane the glulam lamellae, for example, in parallel in the same width and this reduces the chip removal to a minimum.
The gaps between the work pieces required by the floating spindles increases the risk of impact on the first bottom spindle. The spindle mounted at a 30° angle to the machine table avoids this effect. Heavy pressure elements can also be used from above, which enable minimal chip removal at the horizontal spindles.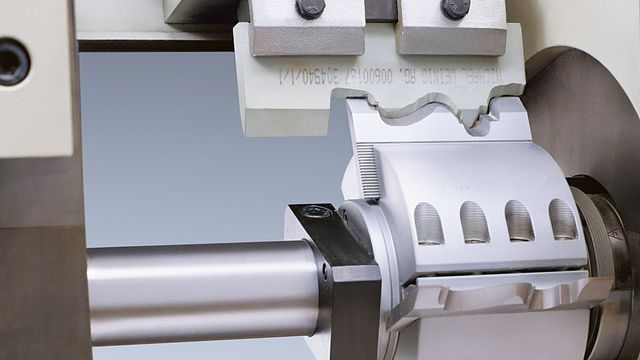 Jointing technology and hydro tools produce excellent surface quality. In the Powermat 2500, you can choose this combination and easily benefit from it: Jointed tools developed by WEINIG ensure that all knives in the cutterhead have an absolutely identical cutting circle. That way, you obtain outstanding surfaces at maximum feed speeds! Both the fully automatic straight jointer for four-sided planing and the fully automatic profile jointer can be used. WEINIG know-how and experience guarantee complete process reliability of our leading edge technology.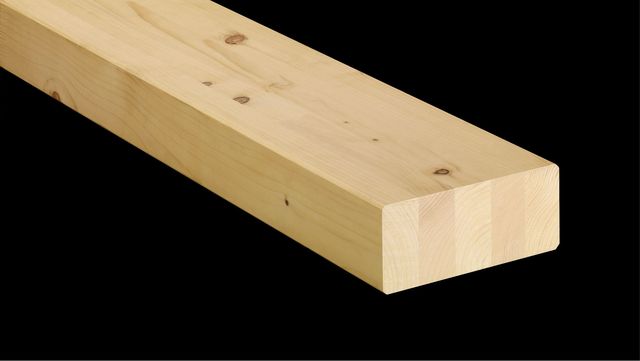 Planing glulam lamellae
Glulam is increasingly being used in recent years and therefore more and more importance is being given to planing glued laminated timber lamellae. This depends on achieving a glueable surface at high speed with the lowest level of chip removal. Even the curve of the timber does not make a difference, and can be kept, because the lamellae are glued afterwards and then finally planed again.
WEINIG meets this challenge with innovative machine technology. The combination of slanted horizontal spindles and floating vertical spindles allows the lamellae to be planed with a minimum of chip removal on all four sides while maintaining the curvature of the wood. These WEINIG solutions increase material yield and thus also resource efficiency.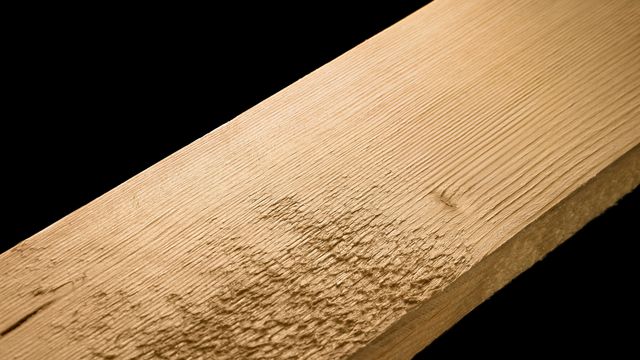 In industrial wood processing, material yield plays an ever greater role. Scanners are used in this context to identify places with defects and to cut them out. Pre-planing is necessary at the start of the entire chain in order to provide the scanner with a clean surface. Accordingly, chip removal should be minimal and a high feed speed is usually required.
In this segment, WEINIG offers both simple solutions with excellent value for money, as well as innovative solutions with unique technology: from hydro-tools to jointers, slanted spindles and floating spindles up to a feed speed of 300 m/min. As well as the necessary machine technology, WEINIG, of course, also offers suitable mechanization. We can meet your pre-planing needs perfectly!